2015 Winners
Broadcast Engagement: SILVER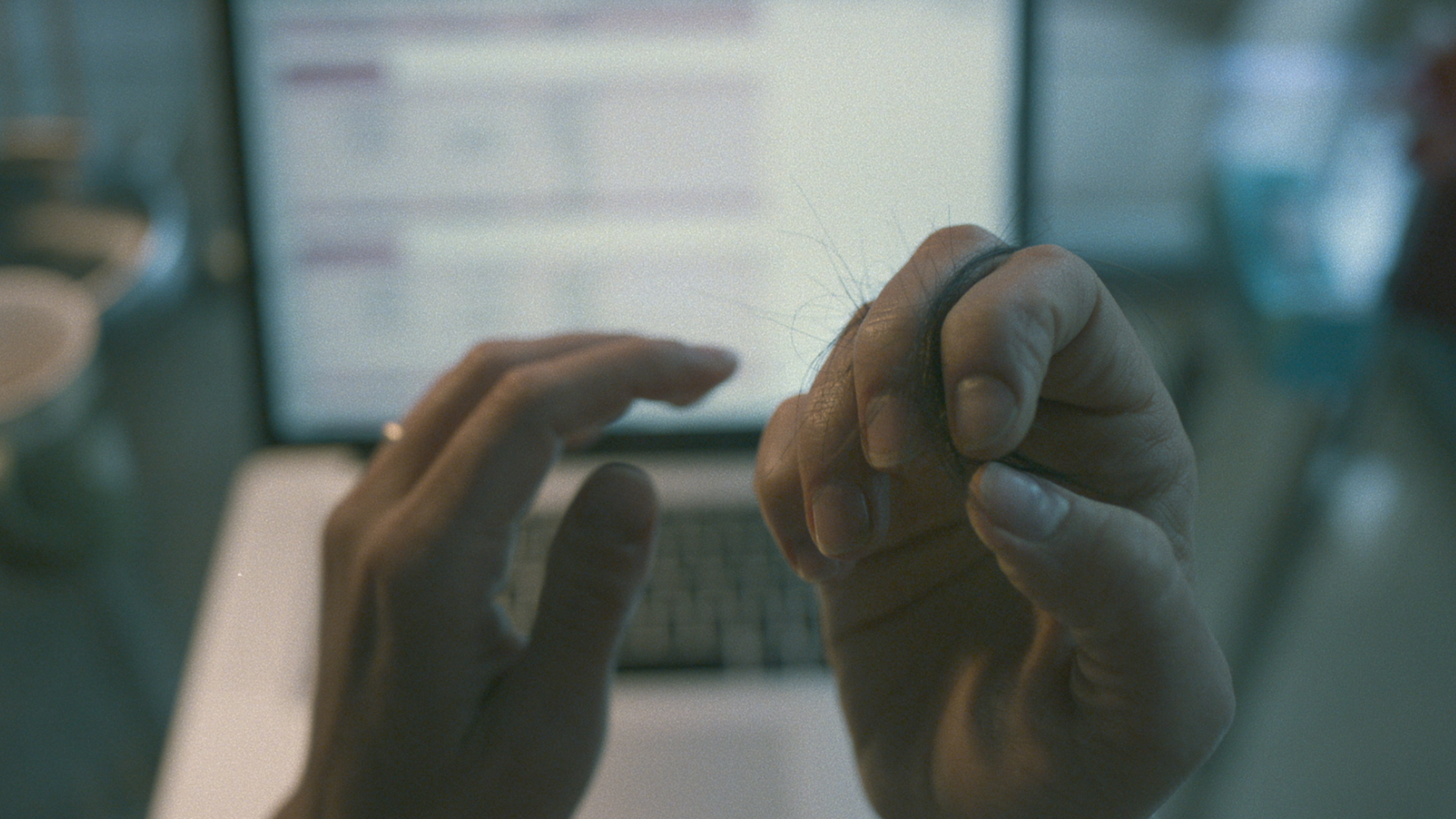 CIBC - Run For The Cure
Launch Date:
August 20, 2014
Overview:
The CIBC Run For The Cure has been raising funds for breast cancer for over two decades. In that time however dozens of other charity events have sprung up. Naturally these new events have begun to steal the RFTC's thunder and have had an impact on attendance and fundraising numbers. Cundari's goal with the campaign was to remind Canadians how devastating a breast cancer diagnosis can be and how important the cause and the Run truly is.
Their insight stemmed from the thought that people give to causes they are either personally touched by or feel a real connection to. They saw an opportunity to tell more of a typical breast cancer patient's journey. By showing the full arc of the narrative, they could get viewers to feel how breast cancer affects a person from diagnosis through treatment. To achieve this they created a special body-mounted camera that allowed the viewer to feel like they were in the story. Through this first person perspective the audience could live the life of a woman who is going through breast cancer. And instead of inventing a story filled with well-worn clichés, Cundari found an actual breast cancer survivor named Anne who was willing to let them recreate her inspiring journey.
A traditional 30-second commercial would never have allowed them to include the level of detail they wanted, so they opted to create a longer format piece that was 2-minutes long. By doing so they were able to show her life before the diagnosis, though to the discovery of the cancer, to the sadness of telling her family, to her treatments and eventually to her surgery, recovery and her eventual celebratory participation in the Run.
Creating their film was only part of the challenge. Cundari wanted the highest number of their target to see it and be moved by it. But how do you run a 2-minute commercial on television? That problem led us to a great partnership with W Network. Not only was W willing to show the 2-minute piece in its entirety, but to find the perfect emotional adjacency for it - a prime time showing of the the film Love Actually.
The impact of the campaign film this year has been incredible. With over a million views, it is the most viewed film in Run For The Cure history. Cundari's campaign also scored significantly higher than the norm on "portrays a company I would like to be associated with", "makes me think about this company in a different way", "worth talking about", "unique" and lastly "inspiring". Research showed that over 90% of Run participants mentioned CIBC as a sponsor completely unaided, which is double that of any other sponsor. Of course the most important measure is of the financial impact this campaign had. And despite the continued competition from other charity runs, the CIBC Run For The Cure continues to be Canada's largest one-day charity initiative. In 2014, the Run had over 125,000 participants and raised an incredible $25 million dollars.
CREDITS
Client: CIBC
Creative Agency: Cundari
Chief Creative Officer: Andrew Simon Group Creative Directors: Cory Eisentraut, Mike Sipley Art Directors: Jason Lee, Aaron Niven Copywriters: Francesco Grandi, Sarah Cody VP Business Director: Kristin Vekteris Account Supervisor: Keira Lalonde Agency Producer: Alina Prussky Executive Producer: Liane Thomas Production Company: Sons & Daughters Director: Michael Lawrence Line Producer: Todd Huskisson Post Production Company: Married To Giants Editor: Graham Chisholm Colourist: Tricia Hagoriles, Alter Ego Casting: Steve Mann Casting Audio Company: Apollo Studios Composer: Rob Simonsen Track Title: 2.4 Metres
Have questions? Need help?